1st International 'Alan Turing' Conference on Decision Support and Recommender Systems (DSRS-Turing 2019)
Objectives
Decision Making processes constantly occur in our daily lives, both at an individual, collective and large-scale societal level. Even for machines and AI systems, making autonomous and rational decisions has nowadays become part of their core duties. Decision making often occurs amid highly dynamic, uncertain and data-pervaded scenarios, thereby becoming increasingly complex. This conference based in the UK's Alan Turing Institute brings together international researchers, industry professionals and domain experts to discuss latest trends and ongoing challenges in:
Human and AI-driven complex decision making, e.g. group and multi-criteria decision-making.
Role of Machine Learning and Data-Driven AI techniques in supporting decisions.
Recommender Systems as tools for personalised decision support.
Interdisciplinary applications of decision making, decision support and personalisation: management, health and wellbeing, smart cities and urban planning, sustainability, government, leisure and tourism, networking and recruitment, etc.
The event particularly aims at exploring the existing – or potential – interaction between various AI techniques and applications, and state-of-the-art decision support and recommendation approaches. Young researchers (PhD students, postdocs) are particularly encouraged to attend for an opportunity to network with – and receive advice from – leading experts in the field.
---
Topics of Interest
Students, researchers and professionals with interest or expertise in the following topics are encouraged to attend:
Decision Support Systems: Theoretical Foundations, Models, Implementations and Applications
Recommender Systems: Theoretical Foundations, Models, Algorithms, Implementations, Evaluation and Applications
Decision-making, Decision Support and Personalisation based on...

Machine Learning
Data Analysis and Data Fusion
Expert and Information Systems, Knowledge-based Systems
Group and Multi-Criteria Decision Analysis
Context-Aware Recommendation
Reciprocal Recommender Systems
Artificial Intelligence Methods
Evolutionary Algorithms
Computer Vision
Natural Language Processing and Text Mining
Social Network Analysis
Financial Technologies
Robotics, Autonomous and Multi-Agent Systems
Fuzzy Systems and Uncertainty Modelling
Urban Analytics, Smart Cities and IoT
Fairness, Explainability, Privacy and Ethics

Applications: Security, Health & Wellbeing, Environment, Impact, Government, Smart Cities, Manufacturing, Tourism and Leisure...
---
Submission
Young researchers are invited to submit extended abstracts in English.
Any submissions within the scope of the Topics of Interest list are welcome.
There are no particular constraints regarding format and length of extended abstracts, but we recommend a maximum of 4 pages in single column formatting.
The submission of the extended abstracts is exclusively for young researchers: PhD students, postdocs or academics who received their PhD on or after 2014.
Authors of accepted abstracts will be invited to showcase a poster – and optionally to present a demo – of their work, to network with and receive feedback from senior experts and attendees in general. Some selected authors will be also invited to deliver an 8-minute Flash Talk at a conference session.
The submission and acceptance of an extended abstract are not compulsory to attend.
After evaluation, notification of acceptance will be provided to authors via email. Please note that the full submissions will not be published, but plans are underway to ellaborate a mini-proceedings booklet with short abstracts of accepted works.
---
Important dates
Submission of Extended Abstracts: 1st September 2019
Registration opens: 1st September 2019
Notification of acceptance of Extended Abstracts: 14th September 2019
Registration closes: 31st October 2019
DSRS-Turing Conference: 21-22nd November 2019
---
Program
Speakers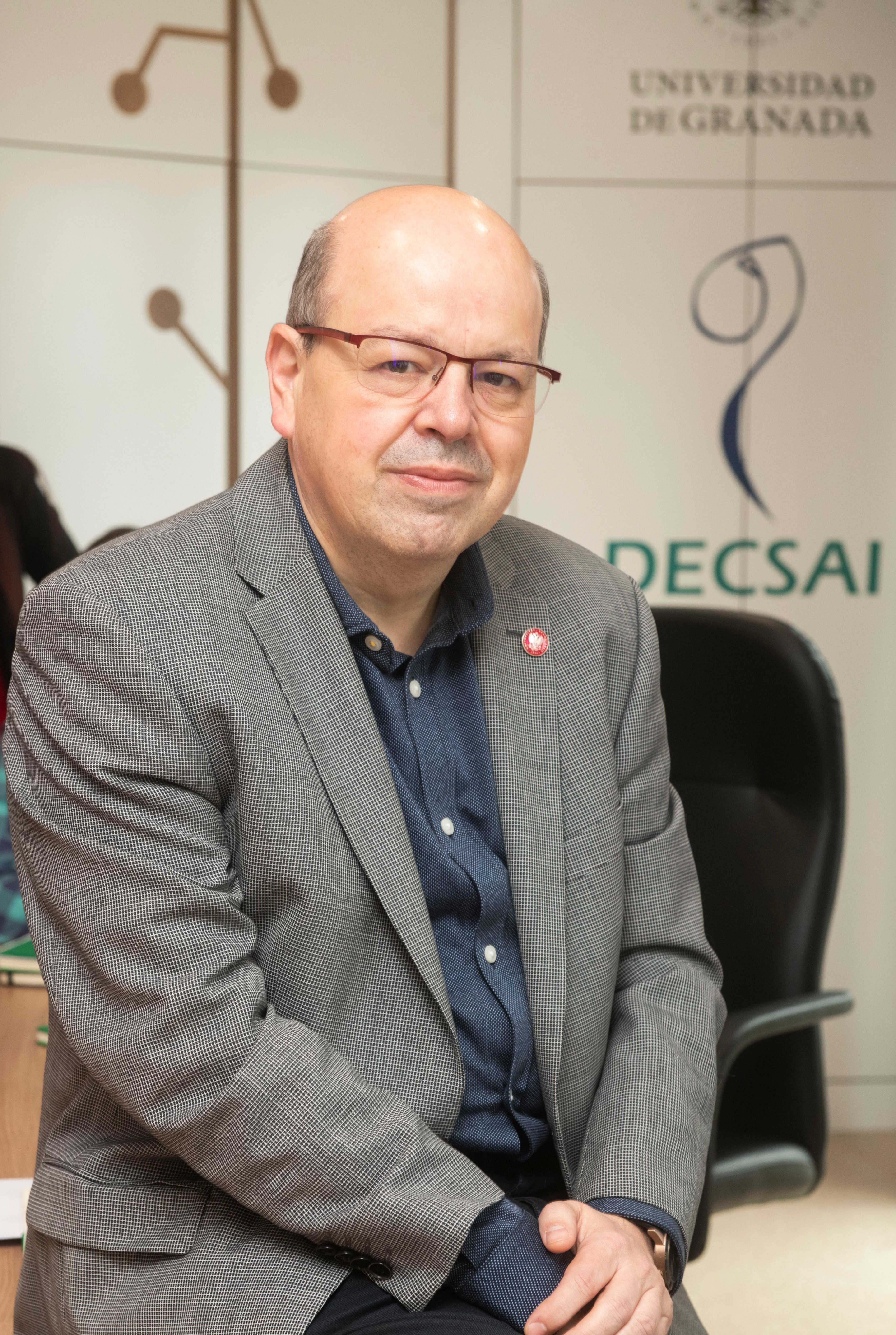 Title: Video Surveillance and Weapon Detection with Deep Learning

Abstract: ...

Speaker Bio: ...
Professor Peter Flach. University of Bristol; The Alan Turing Institute (United Kingdom)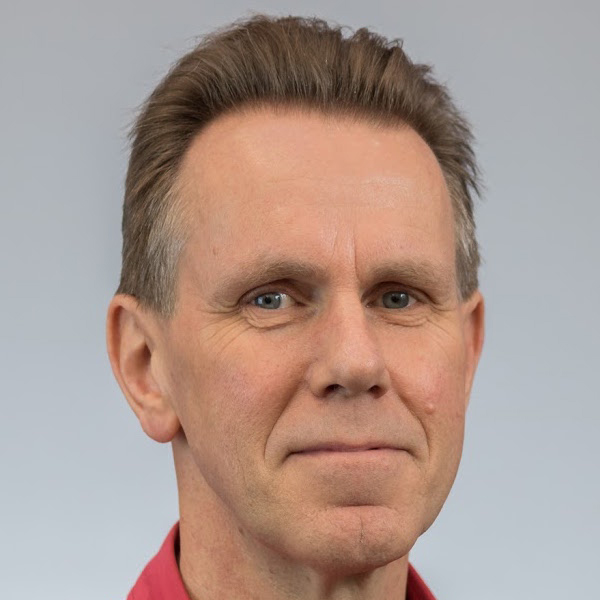 Title: available soon...

Abstract: ...

Speaker Bio: ...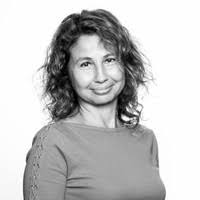 Title: Personalising the Listening Experience

Abstract: When users interact with the recommendations served to them, they leave behind fine-grained traces of interaction patterns, which can be leveraged to predict how satisfying their experience was. This talk will present various works and personal thoughts on how to measure user engagement. It will discuss the definition and development of metrics of user satisfaction that can be used as proxy of user engagement, and will include cases of good and bad scenarios. An important message will be to show that, when aiming to personalise the recommendations, it is important to consider the heterogeneity of both user and content to formalise the notion of satisfaction, and in turn design the appropriate satisfaction metrics to capture these. One way to do this is to consider the following angles when developing machine learning solutions for personalization: (1) Understanding intents; (2) Optimizing for the right metric; (3) Acting on segmentation; and (4) Thinking about diversity.

Speaker Bio: Mounia Lalmas is a Director of Research at Spotify, and the Head of Tech Research in Personalization. Mounia also holds an honorary professorship at University College London. Before that, she was a Director of Research at Yahoo, where she led a team of researchers working on advertising quality for Gemini, Yahoo's native advertising platform. She also worked with various teams at Yahoo on topics related to user engagement in the context of news, search, and user generated content. Prior to this, she held a Microsoft Research/RAEng Research Chair at the School of Computing Science, University of Glasgow. Before that, she was Professor of Information Retrieval at the Department of Computer Science at Queen Mary, University of London. Her work focuses on studying user engagement in areas such as native advertising, digital media, social media, search, and now audio. She has given numerous talks and tutorials on these and related topics, including recently a WWW 2019 tutorial on "Online User Engagement: Metrics and Optimization". She is regularly a senior programme committee member at conferences such as WSDM, KDD, WWW and SIGIR. She was co-programme chair for SIGIR 2015 and WWW 2018. She is the co-programme chair for WSDM 2020. She is also the co-author of a book written as the outcome of her WWW 2013 tutorial on "measuring user engagement".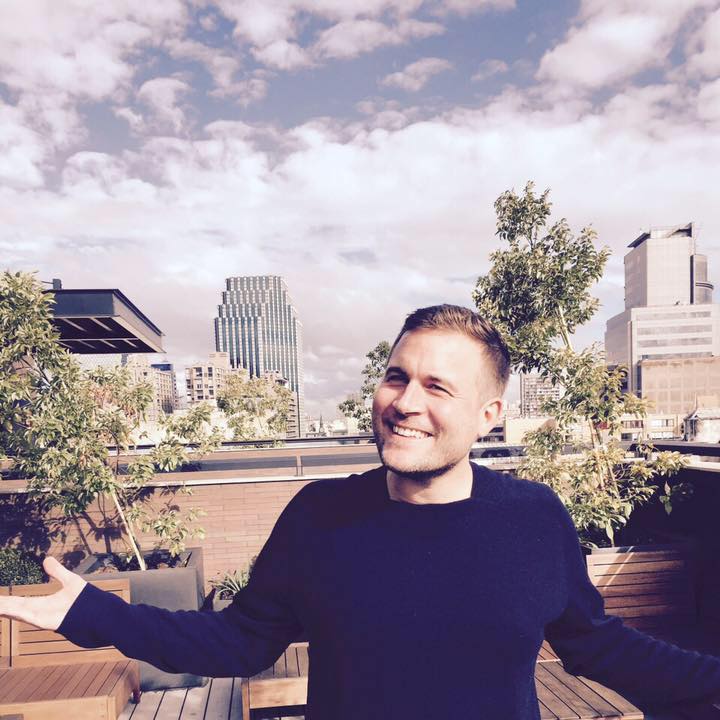 Title: Computational Analytics on the Web for Better Food Decision Making

Abstract: According to the World Health Organization around 80% of cases of heart disease, strokes and type 2 diabetes could be avoided if people were to implement a healthier diet. Computational data analytics approaches have been touted as a valuable asset in achieving the ambitious goal of understanding user behavior and being able to develop intelligent online systems, which can positively influence people's food choices. In this talk, I will present our latest research on computational data analytics approaches to understand, predict and potentially change food decision making in an online context. First, I will show to what extent online food interactions can be linked to real-world health issues such as obesity on a large-scale. After that, I will show how people upload, bookmark or rate online recipes in large online food communities and how contextual factors and biases such as seasonality, temporality, social context or presentation of recipes have an impact on popularity and how they are perceived. Furthermore, I will reveal to what extent these factors and biases can be exploited to model and predict the users' online food choices. To conclude, I will present some preliminary work aiming to nudge people towards food choices and recent work on learning to recommend similar items from human judgments in that domain employing crowdsourcing.

Speaker Bio: Christoph Trattner is an Associate Professor at the University of Bergen in the Information Science & Media Studies Department. Previously, he was an Asst. Prof. at MODUL University Vienna in the New Media Technology Department. He also founded and led the Social Computing department at the Know-Center, Austria's research competence for data-driven business and big data analytics. He holds a Ph.D. in Computer Science and Telematics from Graz University of Technology (Austria). Christoph's research background includes Applied Machine Learning, Predictive Modeling, Recommender Systems, Social Networks Analysis, Human Computer Interaction and Data Science in particular. He is leading an international research effort that tries to understand, predict and change online food preferences to tackle health-related food issues such as diabetes or obesity. Since 2010, he published two books and over 90 scientific articles in top conferences and journals including, e.g., JASIST, UMUAI, TiiS, ComCom, EPJ Data Science, WWW, ICWSM. He holds several Best Paper/Poster Awards and Nominations, including, the Best Paper Award Honorable Mention in 2017 at the prestigious WWW conference series.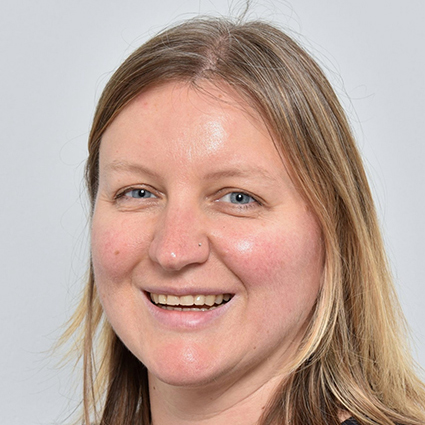 Title: Recommender Systems and Decision-making in the Tourism Domain (tentative)

Abstract: Recommender systems face specific challenges in the travel domain, as the tourism product is typically very complex. In addition, travelling can be seen as an emotional experience. Particularly in the early phases of a travel decision process, users are not able to explicitly express their preferences. Therefore, comprehensive user models are required. In this talk, I present a picture-based approach as an effective and joyful method to implicitly elicit user preferences for tourism products. In this approach, a user's travel profile is composed of seven basic factors. The scores of these factors are determined by asking the user to select a number of pictures that are appealing to him or her. In addition, I will discuss automated ways for determining the seven-factor scores of tourism products to enable matchmaking for recommender systems. Finally, since travelling is typically a social activity, I will talk about group decision making and show that in order to understand the outcome of a group decision making process new strategies that go beyond the simple aggregation of the initial preferences of the group members have to be applied.

Speaker Bio: Julia Neidhardt is a researcher at the E-Commerce Research Unit at TU Wien, Austria. She holds a Master's degree in mathematics from the University of Vienna and a PhD in Computer Science from TU Wien. Her research focuses on modeling and predicting complex human behavior, user opinions, preferences and social relations as well as their dynamics in digital-enabled environments. In recent projects, she studied social influence mechanism in online communities, the diffusion of topics, opinions and sentiments, social media-based event prediction, team performance, news recommender systems as well as picture-based travel recommender systems. Since 2013, she has been a regular visiting researcher at the Science of Networks in Communities (SONIC) research group at Northwestern University, USA. Her work is published in internationally highly renowned conferences and journals including Nature Human Behaviour.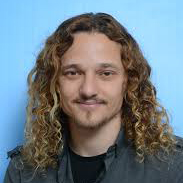 Title: available soon...

Abstract: ...

Speaker Bio: ...
Tentative Schedule
Thursday 21st November
10am Registration and Opening
10.30 Coffee break
11 Talk 1
12.15 Flash talks (I)
13.05 Lunch / posters-demos
14 Talk 2
15.15 break
15.30 Talk 3
5pm-onwards social event
Friday 22nd November
10am Talk 4
11.15 Coffee break
11.45 Talk 5
13.00 Lunch / posters-demos
14.00 Talk 6
15.15 break
15.30 Flash talks II
16.30 Panel discussion and closing
---
List of accepted papers
Coming soon...
Proceedings
Coming soon...
---
Committee
Organising Committee:
Ivan Palomares Carrascosa
, University of Bristol, UK,
Ercan Ezin
,
James Neve
,
Hugo Alcaraz-Herrera, Benjamin Arana-Sanchez
, University of Bristol, UK
---
Venue
Conference Location
DSRS-Turing Conference 21-22nd Nov 2019,
The Alan Turing Institute
,
British Library
, 96 Euston Rd, London NW1 2DB, London (United Kingdom).
Travel
By train
Kings Cross and St Pancras International and Euston
By Underground
King's Cross St. Pancras, Euston and Euston Square
By bus
Many services: including 10, 30, 59, 63, 73 and 91
By car
There is no onsite parking.
The nearest car park is the NCP one in Judd Street, 10 minutes' walk away.
Metered parking (08:30 – 18:30) is available on Ossulston Street (3 spaces only).
By bicycle
There are covered and uncovered areas for bicycles. The best approach from central London is via Tavistock Place and Cartwright Gardens.
Transport for London cycle route planner
Route planner
DSRS-Turing Conference 2019 VISA Support Letters
Please go to the UK Visas and immigration website to check if you need a UK visa in order to travel to the UK.

In order to obtain an invitation letter, please follow the following instructions:

The completed information form (i.e., the .cvs file), and any enquires related to invitation letter, should be sent to Conference Secretary

---
Contact
If you have any questions or enquiries regarding this event, do not hesitate to contact dsrs.turing(at)gmail(dot)com, or alternatively get in touch with one of the conference organisers:
Ivan Palomares
Ercan Ezin
James Neve
Hugo Alcaraz-Herrera
Benjamin Arana-Sánchez

---